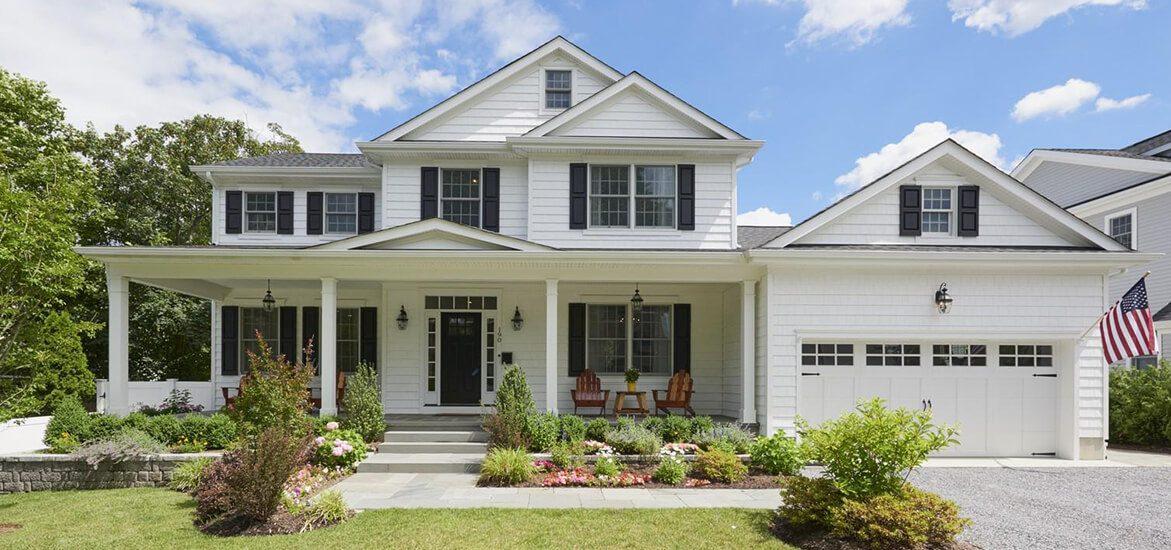 A home inspection has become apart of the standard process of buying a home, but how do you know your getting the best inspection to make the right decision?
Our inspectors are certified and educated in the home inspection industry. They will go above and beyond the standard practice and ensure they conduct a through inspection.
All then main components will be inspected and followed by a detailed report. They will include all the content you need to understand the current condition of the home and the components that make up that home. The content will allow you to understand the current condition, if any defects are present and if a component or system are nearing the end of its life span or is in failure.