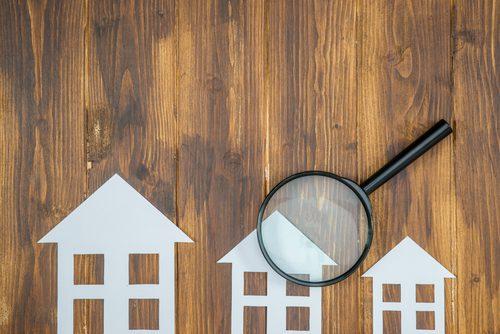 We at, Owatonna Home Inspection Tech are a home inspection company dedicated to giving our client the best home inspection out there. Our inspectors our certified, educated, experienced, polite and work for you from the time you book your inspection until months after your home inspection is complete. We know finding a reliable and trustworthy inspector can be hard to find and we are here to give you the peace of mind before buying your dream home!
We offer a thorough and detailed inspection. Our inspections take however long is needed to provide you the best. After the inspection, we will give you a detailed report with the findings of your home inspection along with pictures. We will have your report ready for you in 24 hours or less!
If you are looking for a home inspection for your dream home, then look no further then Owatonna Home Inspection Tech! Give us a call today!