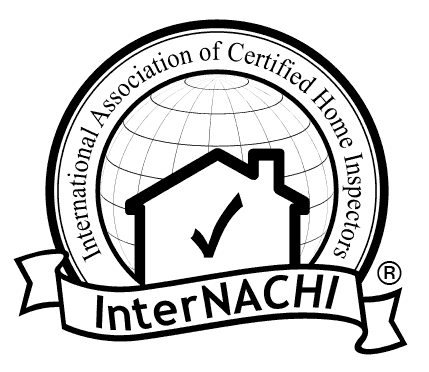 Ah, the dreaded home inspection –
For the seller, it can be suspenseful as they wait for the report to come back with any items that need to be fixed. For the buyer, it can mean a piece of mind that everything in the home is in working order and the potential opportunity to negotiate the repairs/ purchase price if anything is turned up during the home inspection process. In general, a home inspection is meant to thoroughly check the condition of a home and is typically done when a home is being sold Items that are typically examined in a home inspection include (but are not limited to) the following:
Roof – What is the overall condition and probable age? Does it need to be replaced?
Exterior of the home – Including the foundation, drainage issues, gutters, siding, etc.
Attic space – Properly insulated and verify no leaks are present.
Basement – Wet basements and crawlspaces can be a cause for concern.
Plumbing – Check for any leaks.
Electrical – Test of the light switches, electrical outlets and electrical panel.
Heating and Cooling Systems – Are they in proper working order?
Water heater – Is it in good condition and working properly?
Appliances – General condition and age (If they are included in the sale)
Other – a home inspector looks at windows, doors and any potential pest damage.
The physical condition of the house is an important aspect of buying a home. Many buyers include a home inspection condition as part of the purchase contract.
If any issues are found during the home inspection process, then the buyer may go to the seller to ask for repairs or credits toward the purchase price to fix any items uncovered. A regular home inspection will take a few hours to complete and can range anywhere from $300 to $1000 depending on the size, location, type and age of the home. Some buyers will accompany the inspector while he or she is completing the inspection to learn more about any problems that are found and ask questions.
A home inspection report will be furnished to the buyer. Typical home inspection reports will be thorough with photos and potentially diagrams. While the home inspector does provide a fairly comprehensive report, other reports may be needed. These may include, but are not limited to, a pest report, environmental health hazards (radon, mold, lead, asbestos) and specialized inspections from hazards such as flooding. 
Home inspections are worth their weight in gold as paying a few hundred dollars to uncover a potentially major problem is money well spent instead of buying a home without an inspection only to discover a costly repair needed after you own the property. Even when purchasing a new property, a home inspection can potentially draw attention to any issues.  Image