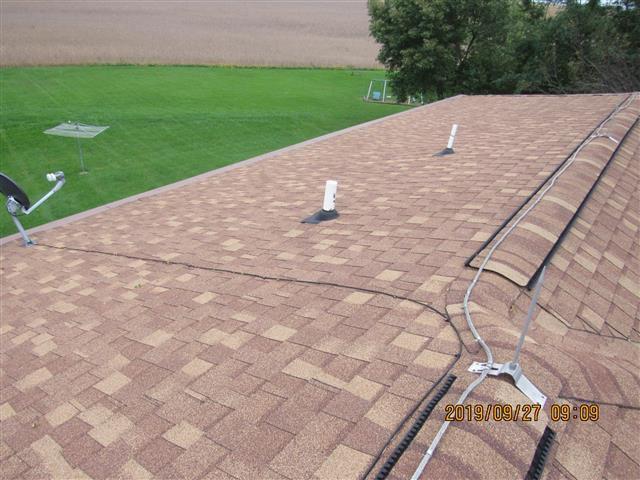 Most of the time, you don't give your roof a second thought. You count on it to keep you dry and cool every time it rains or the sun beats down, and that's totally understandable. However, as soon as you spot a weird stain on your ceiling that you never noticed before, you'll wish you had paid a little more attention every now and then. If your roof wears down to the point where you need buckets in every room when it rains, you're already too late.
Our certified inspector will put your mind at ease about the condition of your roof before you even list your home for sale, and can provide the security a prospective buyer needs to feel comfortable making an offer.
The inspector will take a close look at the integrity of the roof and ceilings for signs of damage, leaking or any other issues specific to the roof that may pose a threat to the home.
Interior- Attic and structure inside